EXTEND THE LIFE AND PERFORMANCE OF YOUR CRITICAL WATER TREATMENT ASSETS AND AVOID UNNECESSARY EXPENSES
28 November 2018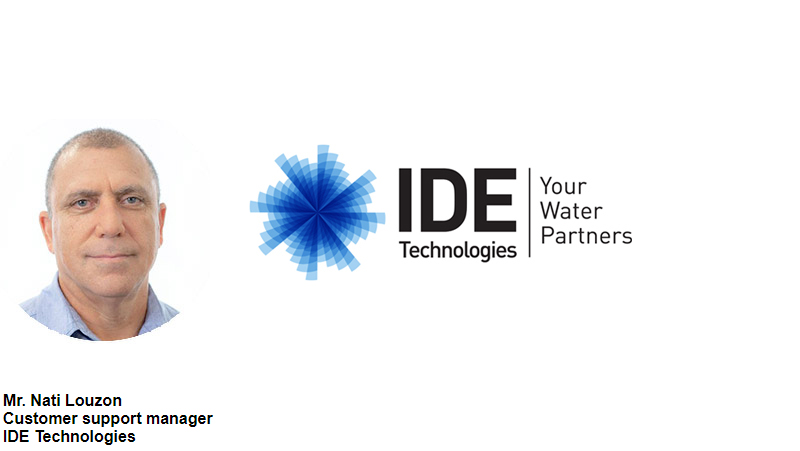 Register now for this webinar
The challenge:
During the past years water treatment has become a key factor in the industrial and municipal arena. Many industries and utilities use various advanced water treatment technologies and face operation and maintenance challenges, due to ageing infrastructure, changes in the supply and quality of water, and the constant need to keep costs as low as possible.

The solution:
Choosing an Operation & Maintenance partner that has the necessary experience and know-how can help you overcome those challenges while ensuring maintenance and operational costs are kept to a minimum
Join us as we explore the growth trends, drivers and methods behind comprehensive, client-tailored Water Management planning, and the associated CAPEX and OPEX savings that are made possible through the right kind of partnership.
If you are an engineer, operator, utility manager or plant owner - you must be facing these challenges on a daily basis. It's time to get efficient.
The webinar will be held by IDE's Operation & Customer Support Manager Mr Nati Louzon, on Thursday, 28/11/2019, where you will have the opportunity to raise your questions regarding Water Management challenges in your facility.








N.B. The information contained in this entry is provided by IDE Technologies, and does not necessarily reflect the views and opinions of the publisher.



© Faversham House Group Ltd 2018. 浙江11选5-【官网首页】 articles may be copied or forwarded for individual use only. No other reproduction or distribution is permitted without prior written consent.